Unmanned Aircraft Systems (UAS)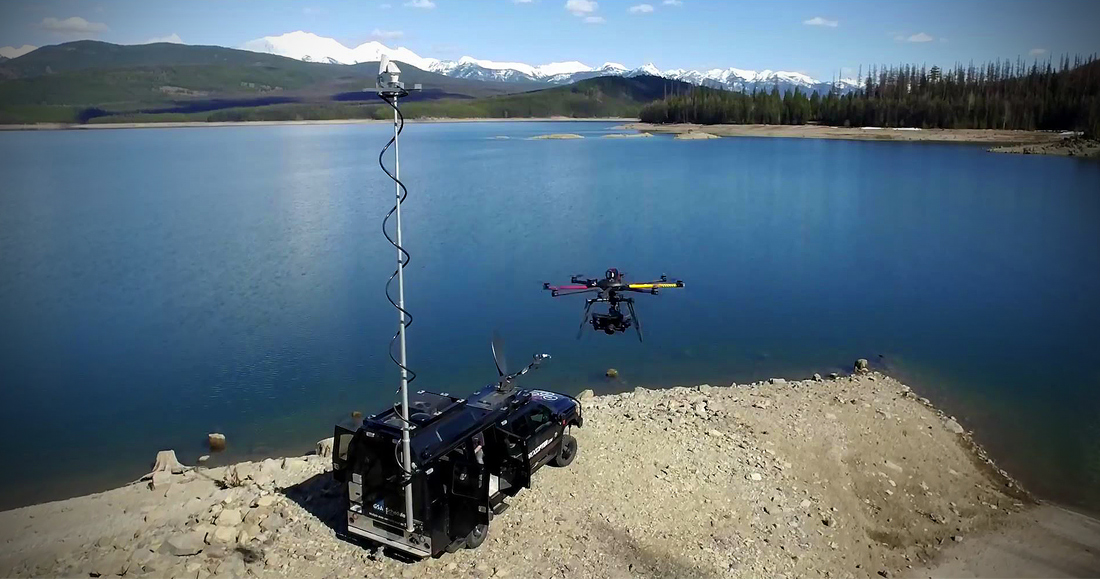 Unmanned Aircraft Systems (UAS) are used across public-safety services for transmitting birds-eye video to incident commanders.
Benefits
Drones armed with cameras and sensor payloads have been used by military and border control agencies for decades to improve situational awareness.
There are many applications for the use of drones—law enforcement, border security, wildfire monitoring, environmental conservation, humanitarian relief, search and rescue, and more. Commercialization now has brought more UAVs to market — making the technology more accessible to police, fire, and EMS. Nomad has the expertise to help guide you through issues like choosing the right solution, portability, operations, and network integration.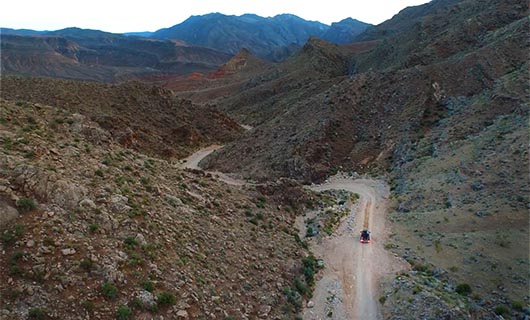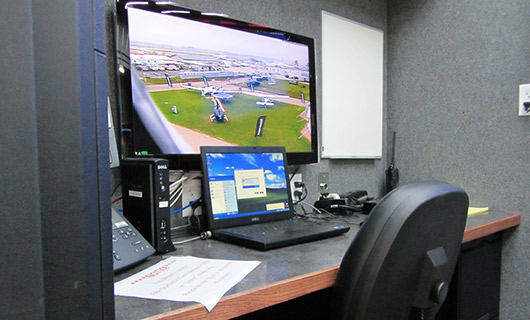 Drones in Public Safety
UAS ops are playing an increasingly prevalent and vital role in public safety. Agencies have two options for operating drones under 55 pounds.
Fly under 14 CFR part 107, the small UAS rule. Part 107 allows operations of drones or unmanned aircraft system (UAS) under 55 pounds at or below 400 feet above ground level (AGL) for visual line-of-sight operations only
Fly under the statutory requirements for public aircraft (49 U.S.C. §40102(a) and § 40125). Operate with a Certificate of Waiver or Authorization (COA) to be able to self-certify UAS and operators for flights performing governmental functions
Nomad solutions like the Tactical Command Vehicle (TCV), Special Operations Vehicle (SOV), and Fast-Deploy Command Vehicle (FDCV) are ideal platforms for public safety UAS ops, and we're well-versed in helping customers architect UAS programs.