Unmanned Aircraft Systems (UAS)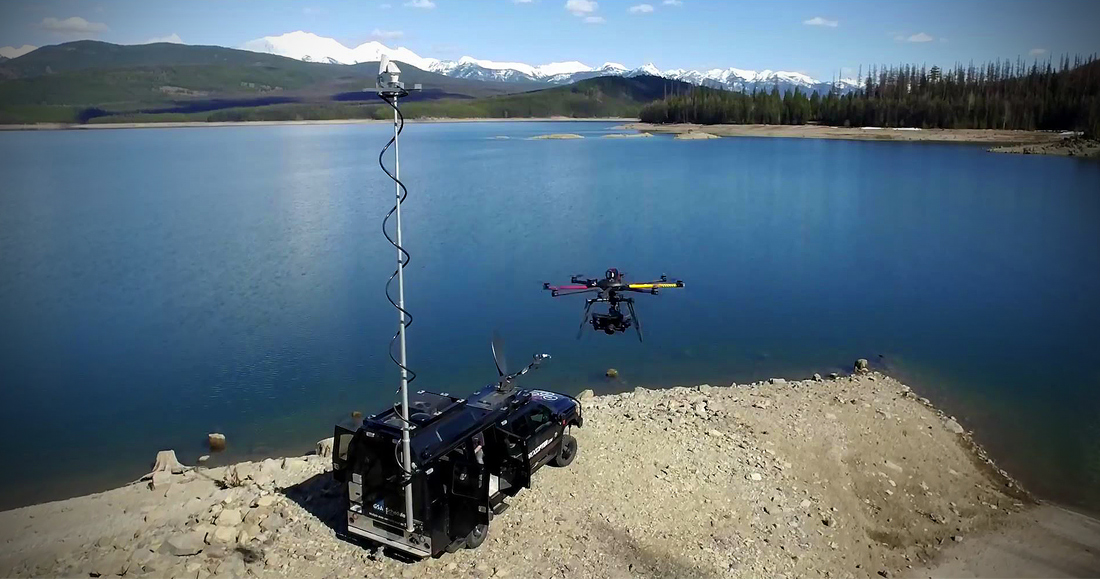 Unmanned Aircraft Systems (UAS) are used across public-safety services for transmitting birds-eye video to incident commanders.
Benefits
Drones armed with cameras and sensor payloads have been used by military and border control agencies for decades to improve situational awareness.
There are many applications for the use of drones—law enforcement, border security, wildfire monitoring, environmental conservation, humanitarian relief, search and rescue, and more. Commercialization now has brought more UAVs to market — making the technology more accessible to police, fire, and EMS. Nomad has the expertise to help guide you through issues like choosing the right solution, portability, operations, and network integration.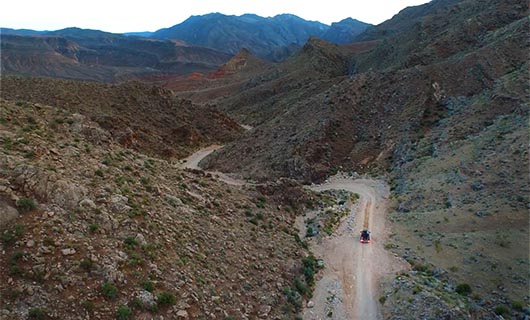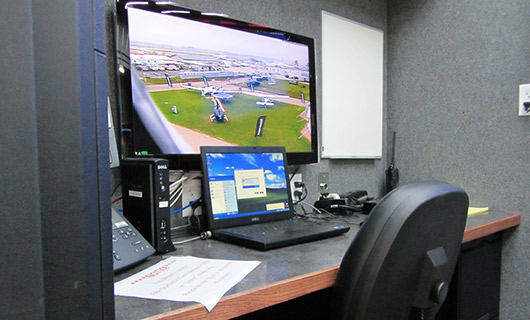 FAA UAS Regulations
In 2012 the FAA was directed to allow government public safety agencies to operate unmanned aircraft weighing up to 25 pounds as long as the UAV is operated within the following parameters:
Within sight of the operator
No more than 400 feet above the ground
During daylight conditions
Inside Class G (uncontrolled) airspace
More than 5 miles away from any airport or other aviation activities
Give Nomad a call to help you architect your UAS operation.