Surveillance

Nomad provides industry leading surveillance vehicles to enable teams to deploy covert units that can capture audio, video, and sensor data from on board & external sources.
Benefits
A mobile booking unit allows police officers to spend less time transporting arrestees and more time in the field.
A surveillance vehicle allows teams to serve multiple missions and operate in all environmental conditions.
Units are engineered to facilitate command and control and surveillance operations.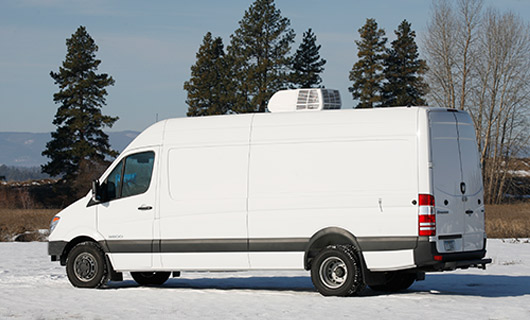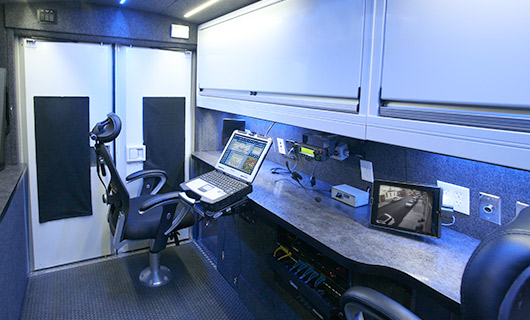 Design Options
Full system and integration capabilities
Mobile Platforms Expertise
Ground, Maritime, and Air Mobility Platforms
Data and Computer Systems
Voice Communications
Video and Sensor Systems
Communications Capabilities
Comprehensive Range of Mobile Radio Systems
VOiP Phone System with Wifi headsets
Satellite phone and data systems including BGAN & VSAT
Secure Cell Systems
Communication Interoperability Options
Complete Integration of Client Supplied Equipment