Custom Coach
Built on a motorcoach or touring coach chassis, a Nomad custom coach is engineered to meet the needs of law enforcement agencies, corporate or specialty needs.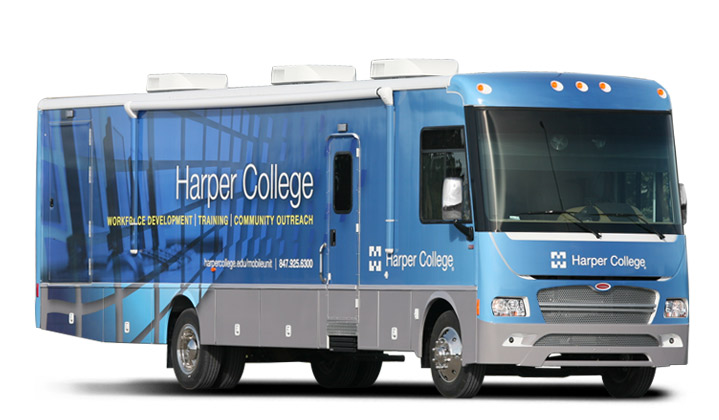 Cross Industry Applications
Due to the versatility of a motorcoach many industries utilize this chassis.
Whether the primary application is as a mobile command center, a mobile education classroom or a corporate marketing tool, the Nomad Custom Coach is typically designed on a platform which does not require a CDL.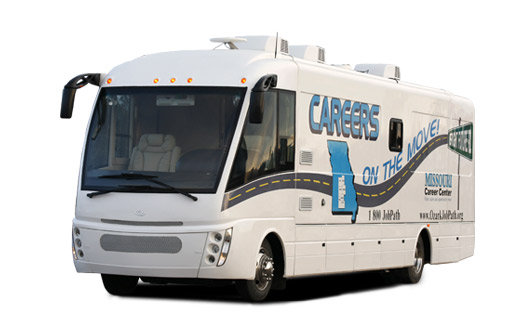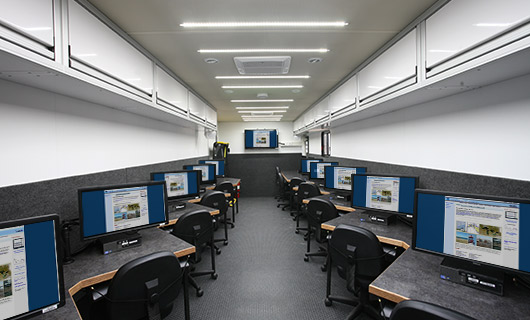 Longevity and Durability

All of Nomad's vehicle solutions are designed to last, but the Nomad Touring Custom Coach is designed to go the distance.
Based on a Prevost chassis, this vehicle is meant to last a lifetime of deployments. When your operation demands a vehicle that is being operated on a daily basis or deployments are spread out over large geographic areas, the Touring Custom Coach will exceed all of your expectations.
Interior and Communication Capabilities
As with all Nomad solutions, we first determine what your communication needs are when designing a Custom Coach chassis.
Once those needs have been identified and solutions proposed, Nomad can develop an interior to support them. With a Custom Coach there is more flexibility in designing the vehicle to have either livable or on the move working space. If this is a requirement for your mobile application, then a Custom Coach will be your answer.