How We Work: 3 Steps to a Great Outcome

01 // Diagnose
We'll first collaborate to define your mission, understand the challenges, identify key stakeholders, and quantify the value of mobile operations to your organization.

02 // Design
Our hands-on design approach gets you involved early and often, ensuring ongoing input, full ownership of the finished product, and no surprises.

03 // Deliver
Your Customer Success Plan promises both a flawless solution and a continuing partnership. Training, monitoring, warranty, 24×7 service… We're in the truck with you.
Our Customers Say It Best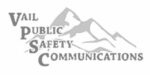 "Customer support is excellent. I've called from incident scenes and gotten the resolution I needed almost instantly."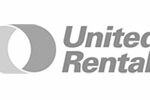 "We were directly involved, allowing us to make confident decisions at each stage. The result exceeded expectations."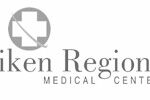 "It just does not get any better. Nomad is a solid company that keeps the customer at the forefront every step of the way."