Military

Nomad is a rapidly growing presence in the delivery of engineered-to-order custom mil-spec, systems ready truck, trailer and ISO based shelters.
Mobilize Your Mission
Nomad's creative engineering helped the US Army design a mobile Cavalry Training Platform that could be deployed to bases with Cavalry detachments.
Instead of domestically deploying soldiers who had just returned home from overseas, the US Army was able to take training to the soldiers. The benefit of mobilizing this mission was a decrease in attrition and increased training capabilities.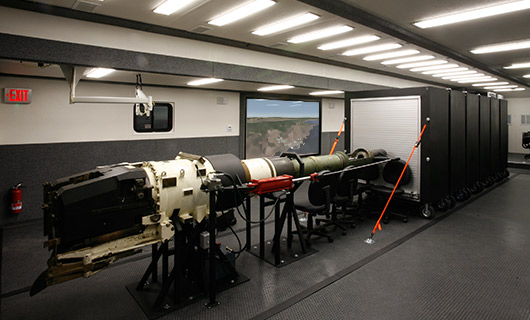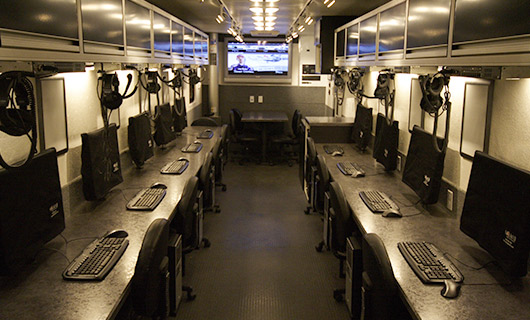 Military Communications
Nomad delivers secure and reliable voice, video and data services for military communications.
Expand your operating picture with CBRN surveillance & decontamination, command & control, and communications (C4ISR).
ATTLA Engineering
Nomad's world class team of engineers has years of experience in engineering vehicle solutions for ATTLA certification.
Whether you opt to have a custom vehicle certified or select from our portfolio of pre-engineered air transportable solutions, Nomad has the right team to 'elevate' your mission.
The Air Transportable Certified Trailer is capable of C-130 airload without shoring. The 16' aluminum unit can be configured for equipment shelters, communication systems, C4-ISR solutions or custom storage.