DC Water and Sewer Authority TCV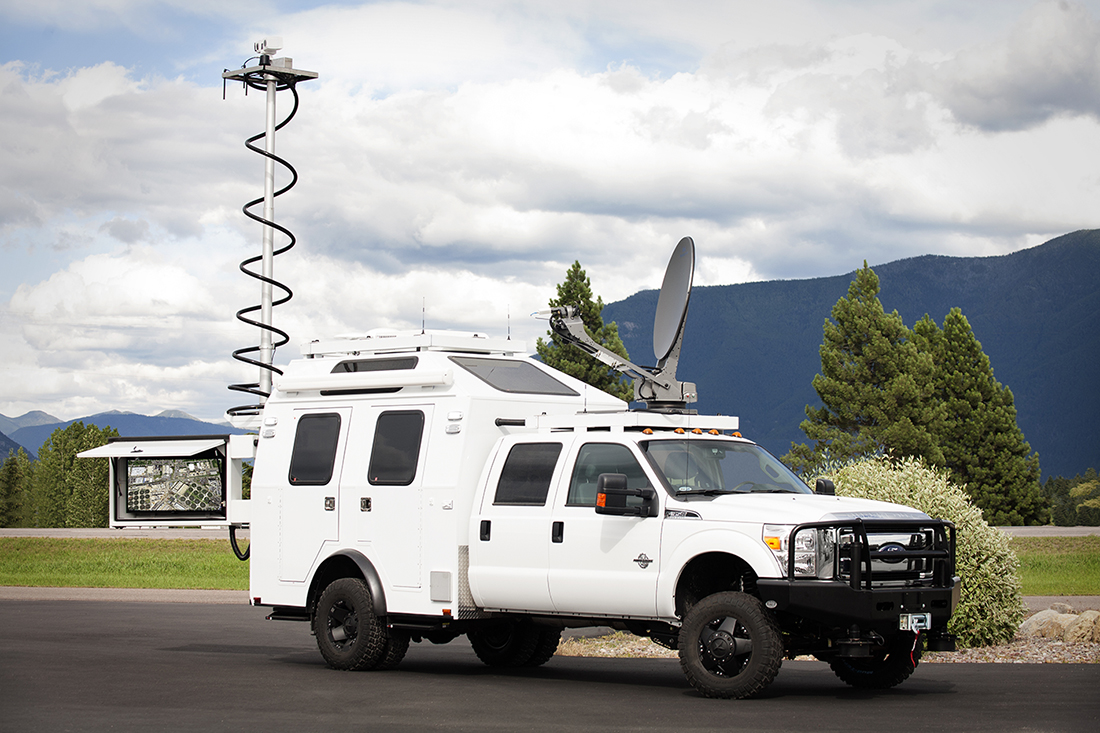 The Challenge
DC Water provides drinking water and collects and treats wastewater in the District of Columbia over an area of 725 square miles to 672,000 residents and 17.8 million annual visitors. 
Water emergencies such as broken water mains or frozen pipes are major disruptions for customers, especially critical customers like hospitals and first responders.  Effective response for DC Water means being able to communicate promptly not only with employees, but also customers, city officials and media outlets.  In 2016, Nomad and DC Water collaborated to develop a custom Tactical Command Vehicle (TCV) with increased technology including a 3M Touch Monitor in the command module table as well as an exterior monitor.  These two features allow DC Water personnel to interact with real time monitoring applications, serve customers quickly and display critical information to large groups of people.
The Solution
Industry: Public Safety
Location: Washington DC
Unit: 1 Tactical Command Vehicle
One (1) Tabletop Touchscreen Monitor
One (1) Exterior Monitor
Pneumatic Mast w/ Surveillance System
Nomad Total Command
Purpose Built Dispatch workstations
2m AVL Satellite Reach Back Antenna
Land Mobile Radio (LMR) Interoperability Suite
Two (2) 19" Data Racks
Data Integration Package Module
Advanced Voice and Data Communications
Remote Power Management and Systems Control
What would you like to do next?