Nuclear

Nomad's nuclear communication solutions increase plant safety and efficiency.
Vehicle and Trailer Solutions
Set up Communications Anywhere
The Nomad Tactical Command Vehicle (TCV) and Tactical Communications Trailer (TCT) provide fast access and complete scene surveillance to remote areas. Once deployed, field employees will have instant mobile communications that allow them to quickly gather and share information with others.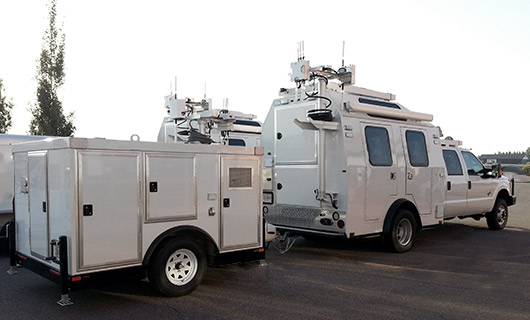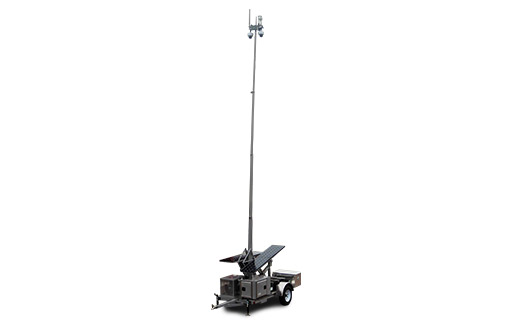 Nuclear Surveillance
Save time and reduce exposure to radiation with a Tactical Surveillance Trailer (TST).
Deployable in under 5 minutes, the TST can be used as a stand-alone resource or integrated into a larger MESH network.
What would you like to do next?